I mean…
I don't think I need to say MUCH moredo I?
Pledge of allegienace? National Anthem? Fucking Colin Kapearnicka! Such a piece of shit…
Lol…
Whatavery bruh…
Just watched this movie again recently. And. Yeah… fine. "SOME OF IT OFFENDS MODERN AUDIENCWESSqSE~1:"
jUST.
sTOP.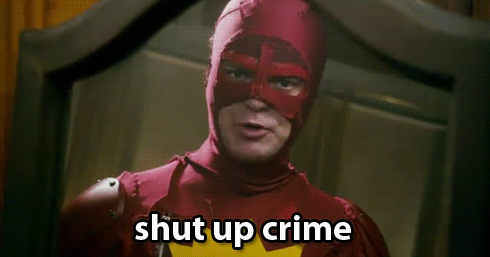 Everyone. Like. I know the little bit of journalist that actually exists in me. But like. Evertyone. EVERYONE. HAS TO. Be sick to death of "modern audience" bullshit by now. Right? Like. Can we not all agree on that? More than likely not. But. Ya'll knolw it's true.
If modern audiences existed. Shakespeare would never exist.
Just.
Fuck modern audiences.

OH NO! NOW I'M A SOCIALIST~!
Forreals though… according to "modern audiences" Clark Gtidwald used so many homophobic and gender normative words that this movie could never exist.
Especially in modern Hollywood. Minus the taking the piss out of American pride and stuff.
But…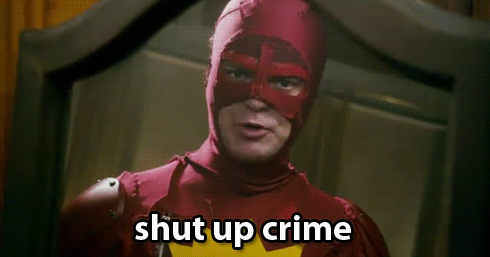 Movie's great.
Not sure where I saw Will Farrell, like I remembver seeing in Chevy Chase during.. whatevr Drunken Mess rambling I wrote about this movie in yeats past. But. Whatavery.
Solid #4. LFG!