HOT TAKE TIME!
GUESS WHAT BOYS?! Tim Allen was just going insane the whole time.
UP TOP!
Jesus Christ. Again… referring back to my old uh… 12 Days of Drunken Mess… rambing thing. That I did about this movie. That was baisically my whole point. Even though… yuo know… the movie actually adresses this ad not being true. Like… The fuck, Ryan?
BOOM!
SCOTT CALVIN WAS JUST GOING IN SNAE THE WHOLE TIME!
BUT THAT'S JUST A THEORY! A MOVUIE THEORY! THANKS FOR READING!
Fuck off, me.
I dunno man… kinda like what I said during my top 10 movies, about Toy Story… that movie? It was my last grasp of Santa magic being real? Like… I pretty much knew he wasn't, found that shit out on my own the hard way. And… officially… the year after I watched this movie… I made the conclusion, without a doubt. Because Santa had the same handwriting as my parents. Or something.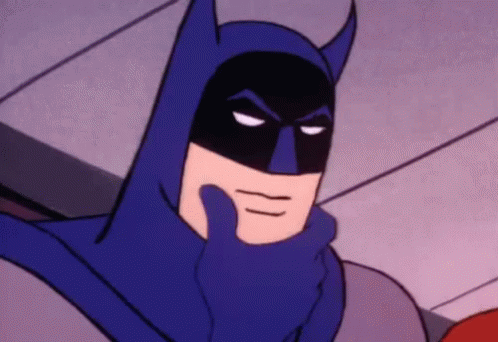 Whatever dude.
The Santa Clause's lore gave to me the last bit of hope of Santa being real. As a youngin'.
That in it of itself is magical and awesome, right?