Damn it, Jon Favreuea/// why'd you have to riop off Christopher Sopranao?! You lazy asshole. I bet Christopher gave you all of the ideas for Iron Man and everything else. You son of a bitch.
But anyways.
Yeah dude. I decided to put Elf on while I write this. Even though… I'm in the middle of writing this and #1 as well. But like. Dude. Oof. The cinemotography in it of itself is amazing. The depth perspective and all that? So great. And we're introdueced to all of this amazingess IMMEDIATELY. You know?
FUCK YEAH! PETER BILLINGSLEY RIGHT IN YOUR FACE BRUH!
Shut up. This isn't a watching of.
Uh…
This movie's so beautiful, it's almost perfect.
Plus dude…  it's got all sorts of Borat awesomeness… you know… fish out of water brilliance. So good.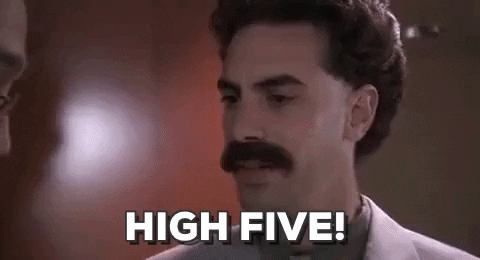 It's got everything you want for a Christmas movie. Family stuffs. Wholesome magic. Awesomeness.
And Will Farrell appearing to sit on Bob Newhart's lap and stuffs.
It's great.