Easily put?
Without going into further detail?
AEW's All Out. In 2021. Was. Hands down. The best wrestling pay-per-view since WrestleMania X-Seven.
I've said tjat. On twitter. Amd such. I've said it during my dumb livestreams. But damn it. Now that it's on the ole' RyansDrunk.com… it's official BAY BAY!
AEW's.
All Out.
2021.
Was.
The best wrestling oay-per-view I'VE WATCHED (especially) LIVE since WrestleMania X-Seven.
There's lots of groung to cover here.
From././.
To…
To…
And EVEN to…
Bryan Danielson. Debuting in AEW. Is much more of a huge moment than him winning the top prize in WWE. By my estimation.
Firstly.
Let's start at the beginning.
RANDOM SIDENOTE: Merhaps it's not too random, but I'm just trying to google the images of the All Out card and stuffs, right? And FFS. EVEN CBS SPORTS (shit, Sports Illustrated, and many others too) wrote up a predictions thing for All Out, dude… AEW IS competition, folks. They're not starting 83 weeks or anything. But they ARE competition.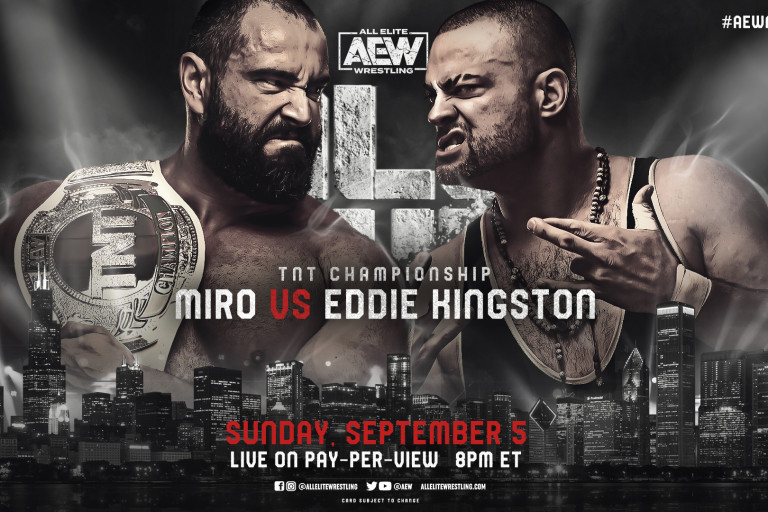 Pretty bad ass brawl weith two beefy boys smashing against each other.
Sure, merhaps it could've been more beefy. More bashy. Mor brawly. But either weay. A good time.
Well worth a watch.
Uh…
3/5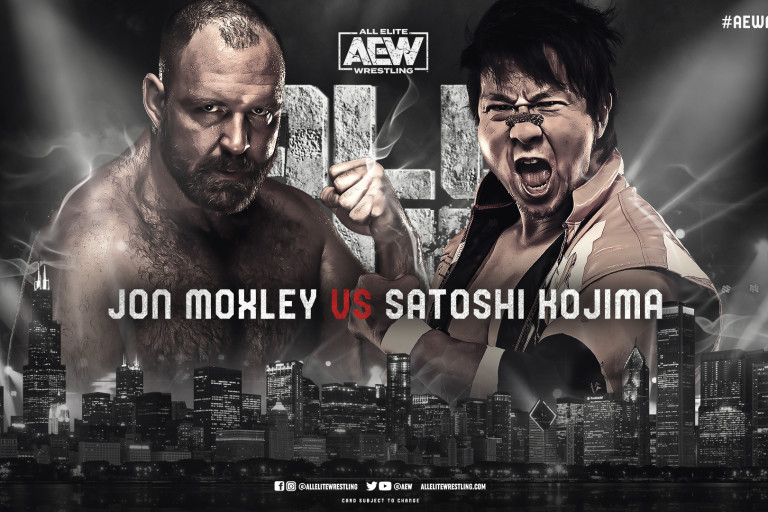 Don't know anything about NJPW. But uh.
Basically the same thing I said about the last match? But minus the beef, adding some bites?
Sounds about right.
I'm sure there's love to lots here. And even though it's not for me, it's worth a watch. For sure.
Also, that other person, "debuted!" Yay?!
Uh…
2.5/5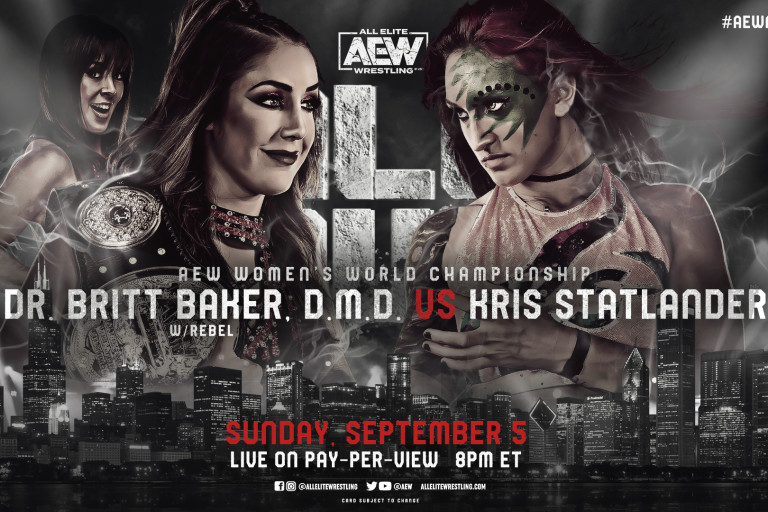 Basically…
The women's match AEW has been building towards since the beginning.
NOT SO RANDOM SIDENOTE: I didn't include "women's" above when I first wrote that. I'm just saying…
Either way, yeah, dude. This lived up to the hype. It SURPASSED the, kinda shitty STORY build. But. Legit. This has been a match AEW's been building to for… forever. GO OUT OF YOUR WAY to watch this match, dude.
Uh…
4/5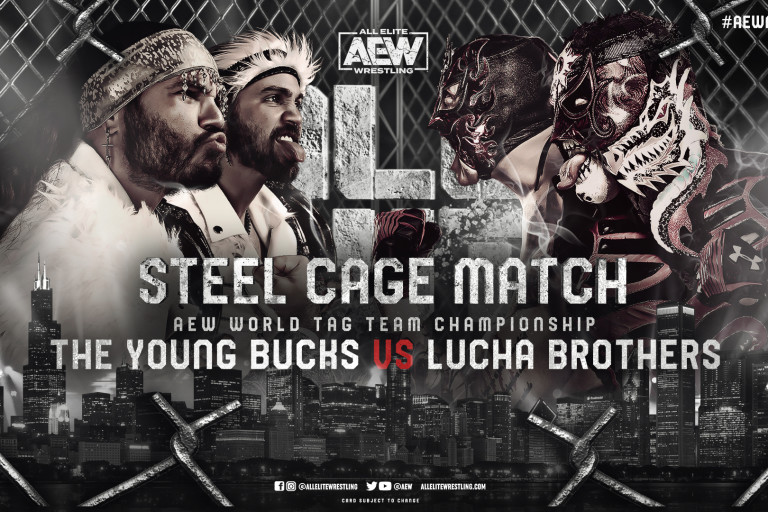 Now. Stop it.
Show stealer? Yes.
Best match on the show? Yes.
Best tag match ever? No.
Making J.R. say that this was the best tag team match he's ever seen is almost a slap in the face. I mean. J.R. called TLC II. JUST FOR STARTERS. That's my best argument as far as thjat's concerned. I don't care.
Anyways.
Fucking phenomenal match.
It was emotional. It was brutal.
It was great. It was many-a thing one could ever ask for in a match… ANY wrestling match. Again. Best match on the show.
Uh…
5/5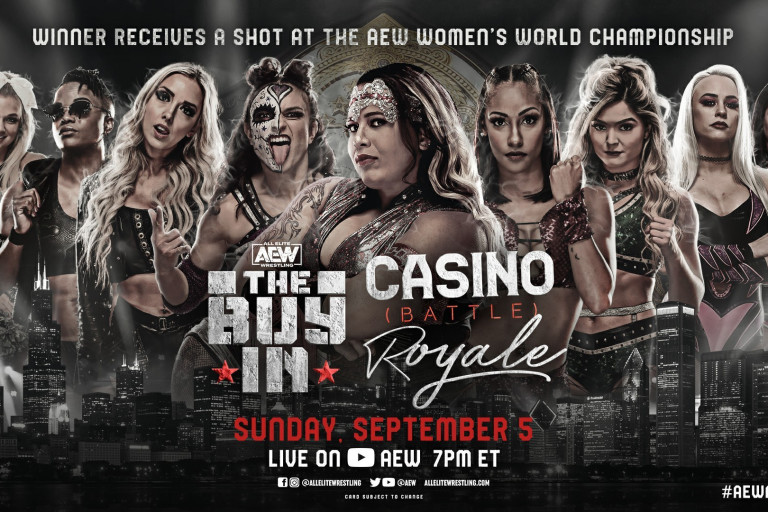 Battle Royas are always fun, dude. Always. Like. It's damn near impossible to book a BAD battle royal. Merhaps, the pre-mania battle royals that happened every year were dumb, but I doubrt that any of them WEREN'T fun, you know?
And I mean… these Casino Battle Royale's… theyve got a buit of Royal Rumble awesomeness with them and stuffs.
And. DESTINATION SOHO!~…
Which… I dunno if that's an actual lryic. But… I sure thought it was during my Red Dead streams, lol…
But… awesome that AEW is paying for yet another song for Ruby Soho who won the match.
People got elimated a bit too quickly for my liking, but I'm sure that's a case of needing to time the show properly. Either way. No dude. I didn't like how quickly they were eliminated. Shut up, me.
Still fun, but I didn't like that aspect. Need to drop half a… thing.
Uh…
3/5 (was gonna give it 3.5 but… what I said)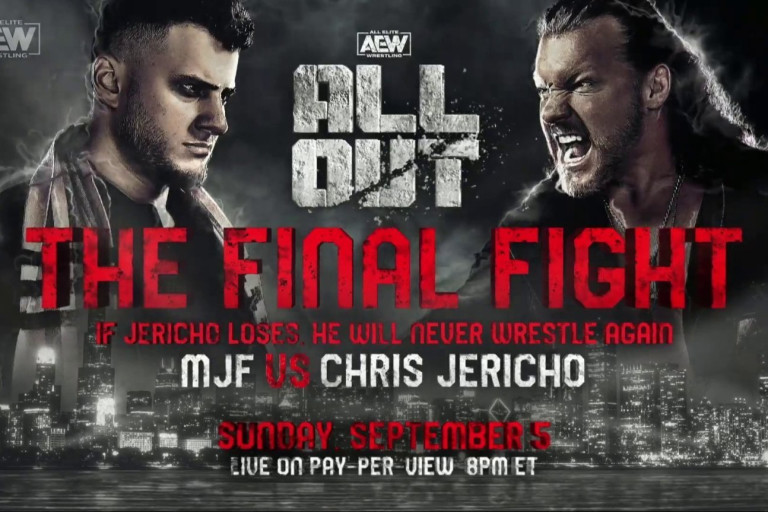 The second of two reasons I bought this PPV.
AEW did a DAMN good job at selling that this could, legit, be Jerichos's last match, you know?
FFS.
THEY BROUGHT BACK JUVI, DUDE! You know?
Fucking. Juvi. I was there live for one of their infinity wars matches on Nitro bruh. Jericho countered a huricanrana into a lion tamer and everything.
They did a damn good job at selling, that this past month plus ws Jerichos' last run. And if his last match was to put over MJF, damn it, I'd be all for it. And. Damn it, I'd pay to see it. So I did.
And. It wasn't.
It wasn't Jericho's last match. In fact. He won it with the Boston crab he calls the "Walls of Jericho."
That's my ONLY problem with this match, Dusty finish et al. He won it with the dumb ass Boston crab. He didn't win it with a lion tamer.
And for that…
Uh…
3.5/5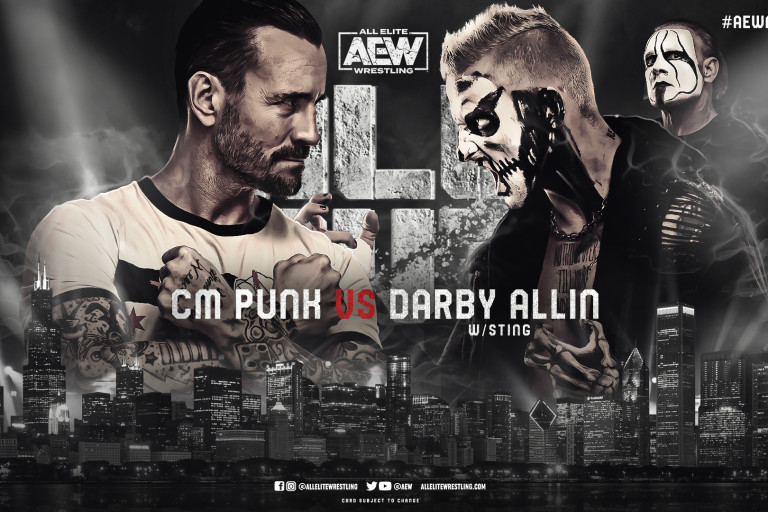 So… THE reason we all bought the show, right?
Look in my eyes? What do you see? The reason to buy the
P
P
V
CM Punk's return to wrestling.
SHUT UP, TAZ! I'm just saying.
But yeah. CM Punk delivered. Darbu Allin delivered. It was a grand ole time.
My only complaint? CM Punk was slightly blown up at times. I mean. I almost died carry shit up some stairs tonight. So. I'm not one to talk or anything. But. It was a bit visual. Not anything to worry about. But still. It happened.
The call back to MITB 2011 was fun.
The post match handshakes were great.
All in all…
uh
4.5/5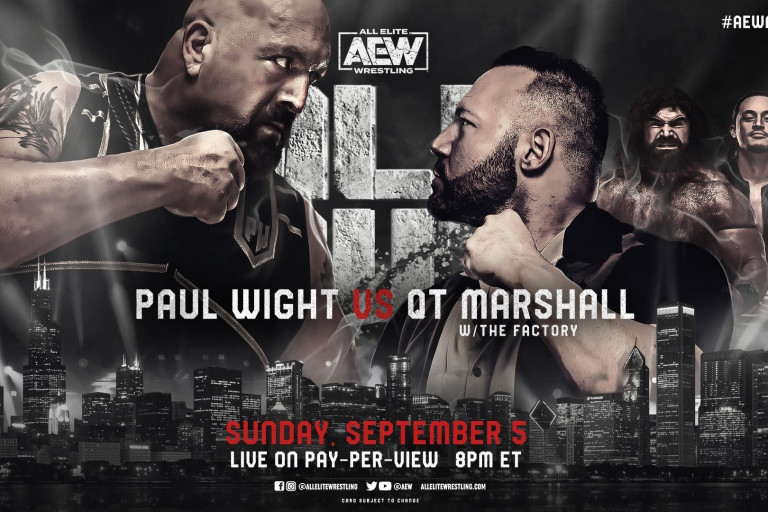 Here it is.
The worst match on the show.
If I were in Chicage, I'd be chanting, "Please retire," and… it's kinda hypocritical that AEW fans didn't do this, audibly.
Even so. Worst match.
Served it's purpose, sure. But. Worst.
Uh…
1/5? One because it served it's purpose.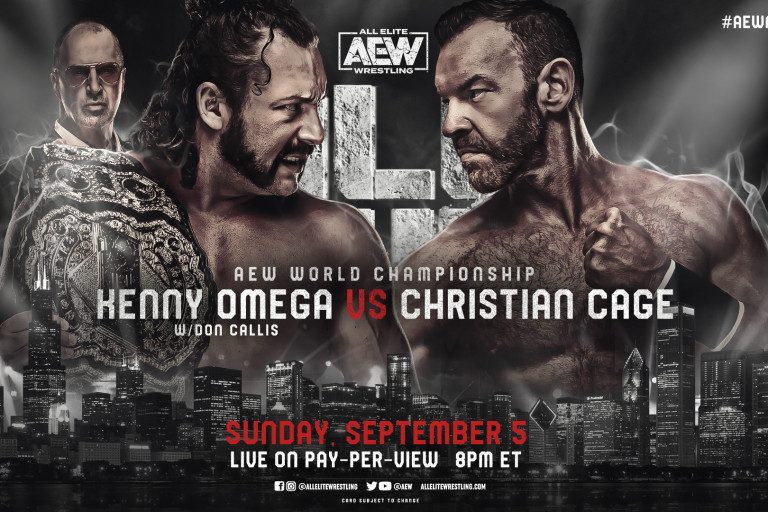 It could, merhaps, just be me, but I really didn't give a shit about this match.
I knew Kenny would win.
You sure as shit SHOULD have known that Kenny was going to win.
But either way.
The journey was still awesome. And I appreciated the hell out of it.
Be it Christian damn near impaling himself on some table legs. To the avalanche One Winged Angel. This match was phenomenal. It was on par, but then surpassed their first encounter on Rampage. And I loved every second of it.
And…
Uh…
4.5/5
Mpw comes the meaty bits, bruh.
Following the win, The Elite beat down Christian and Jurassic Express.
Amd/// we find out…
IT'S ALL ABOUT THE BOOM!
So. Tjat happens. And, we're getting some story times with Adam Cole. But then… March… ir is it Fkight?…of the so and sos happens.
The.. two men that officially made the pendulum swing in favor of ARW.
By siging with AEW, Adam Cole officially declared that "calling up" to the main roster in WWE doesn't have value anymore. Not with the model WWE has been using. Bryan Danielson is arguably a bigger star than CM Punk. And he chose AEW over WWE.
This week, following the pay-per-view tjat's the subject of this here rambling, AEW's Dynamite beat WWE's Raw in the 18-49(?) demographic. To be fair, I've got no idea how SmackDown performed in the ratings. But. I'm pretty sure that's the first time the demo/Raw beatting hapenesd. So.
Does this mean AEW is WCW 2,0? No. In Fact, Eric Bischoff, the brilliant son of a bitch that he is, broke it down pretty awesomely, to be honest.
But. Whatever.
Without question, momentum is on AEW's side. We as wrestling fans will only benefit from this.
And that, dear reader, is awemazing. I'ma make that a phrase right now.
Awemazing. Fuck yeah, bruh.
The end.