Worker bees can leave
Even drones can fly away
The queen is their slave
…
…
…
The year started fine
Then, oops, a covid took place
Oof with these lockdowns
EDIT:
Toilet paper gone?
I wondered, the fuck happened?
Well, thanks, Australia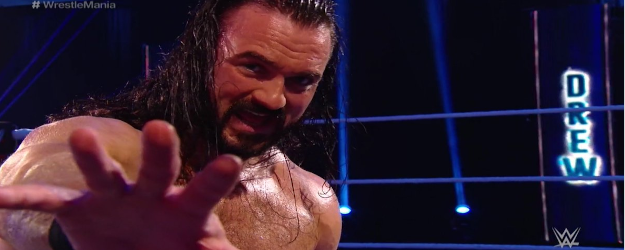 WrestleMania
Took place with no audience
Here comes Thunderdome
Stimulus check, nice
Got myself a new PC
Pelosi hates Trump

Last of Us Part II
Whoops Abby is killing Joel
Arguments ensue
RyansDrunk.com
Basically is kinda dead
Need to make 10 years
Biden wins the race
Cheating? Don't you ever look
Freedom of thought dies
I never liked Trump
Whoops, I'm a Trumptard now, though?
I'll still go to camp
The left are Nazi's
Forreals this time though my dude
Whoops I'm now censored
America's not
A democracy at all
Never, ever was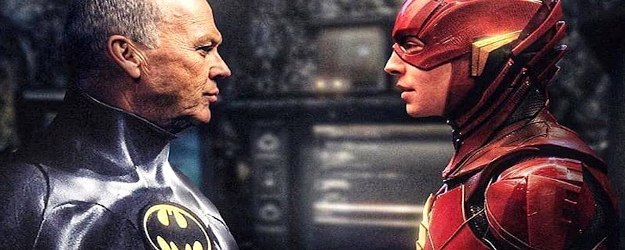 Flashpoint Movie, cool
Keaton, Batfleck, E.T.C.
Batinson? Wait, what?
Spider-verse 3, too
ALL the rouges coming back too
Before new Goblin?
HBO Max huh?
Tryna kill movie theaters
Don't mind T.B.H.
Zodiac message
Now decoded finally
Still, no killer found
EDIT:
Just to top it off
Cyberpunk gets its release
It's a disaster
2020 sucked
For more reasons than all this
Here's to 21?
Oh no, The Office
Gets removed from Netflix now
At the start of year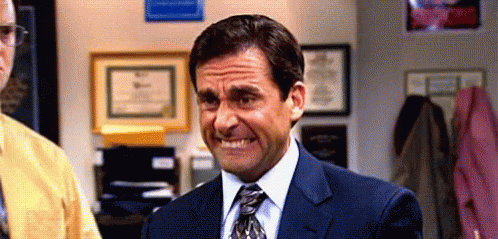 I'm still sure that I'll
Head back to 1890
Because what's the point?