So…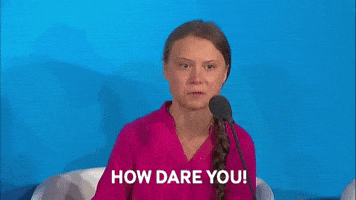 Whoops!
Uh…

WHOOPSIE DAYSIE!
I guess I'll just be some sort of "questioning person" on an "enemies list." Or something? I don't know. The world? It doesn't make sense.
But. I've been saying that since mid-2016 or so. So.
Most likely? AT BEST? In this soty? I'm like.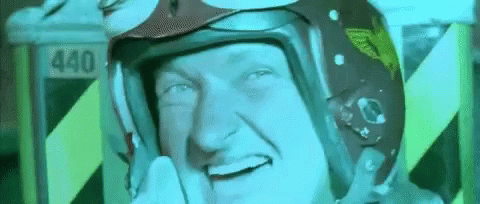 Which. I mean… you know how that story ends.

Right?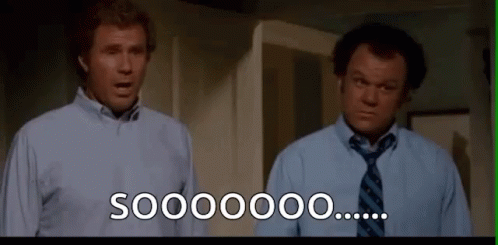 Merhaps I can hope for a Ned Stark ending.
You know…
I'm just broke. Guys.
I'm broken.
I have had no desire to do some sort of "Facebook debate/argument" for about a year now.
I finally became comfortably numb. Within the past year or so. Probably less. Possibly more.
I mean. I just joked about it on Facebook. Because it's been my weekly Facebook time, or whatever, but…. uh… yeah dude. I'm not a fan of the most likely, second American civil war that's on its way.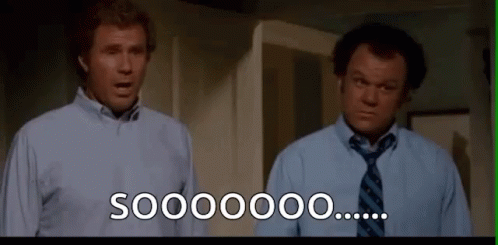 I've got no reason to fight, argue, debate, nothing. I'm done. "With my 'best friend,'"
…
…
RANDOM VENTING THYME:
Dude. Outside of using my parents to your own advantage? You haven't had a REAL conversation with my family since you were 17 years old. Shit dude. You've barely given a shit about talking to ME after you turned 19. Shut the fuck up about how much you know me or ANYONE in my family. Jesus. Fucking Christ.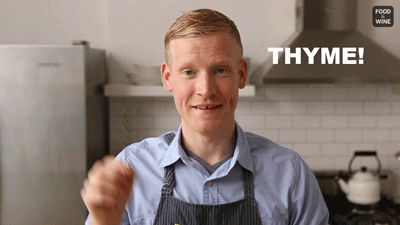 I was about to call it a day, so to speak. You know. Head back to the ole' 1890. Just then. Cause like. Even the person I consider to be my "best friend in the world," does nothing but condemn and ridicule me.
But then I remembered I need to take a shit.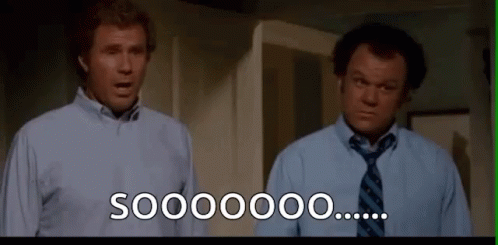 Going back to the ole' 1890 had to be put on hold for another day, or so.
Hopefully, I last till sometime after February 28th. But I can't make any promises. Lolz.
I'm such a fat cunt that I can barely walk anymore,.
There's a good, two handfuls of people that I LEGITIMATELY care about and keep me from going all "1890" on everyon's ass/
But overall man, it kinda all starts with admitting something.
Something I should've said a while ago. But couldn't.
Or. Wouldn't.