Dude?
is this real life?
Many-a media outlet are SO VERY MUCH OUTRAGED that Donald Trump met with Kim Kardashian? About criminal justice reform? Like? This. Legit. Is something? That's happening? This. Is something. That NEEDS to be OMG~! OUTRAGED~! about? Or something? Reaally?
Oh. And. Allow me to #MeToo on behalf of Kim Kardashiuan. Shall I?
But. I digesst..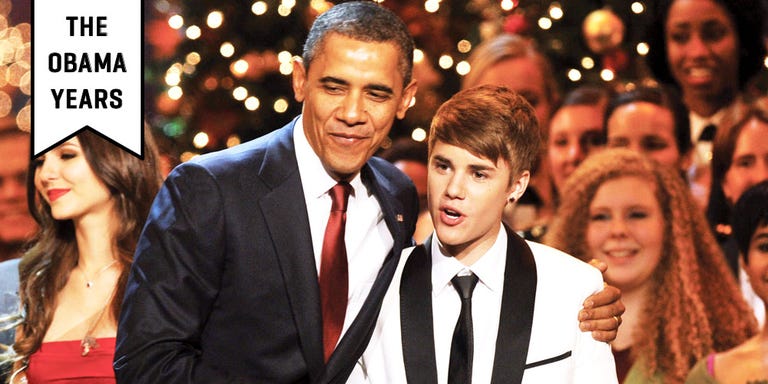 At least. You know. When Trump met with Kim Kardashian. They discussed actual policies. Right? A "political topic" that is supported by a large majority of Americans. Especially those "on the left." Van. Fuclking. Jones. is ALL about Criminal Justice Reform. MOST ANYONE "ON THE LEFT" IS.
Trump. And Kim. Discussed criminal justice reform.
OMG~! THE WORLD ENDED AFTERWARDS!
Guys. Forreals. Let's do this excercise together.
The equation currently reads:
Trump + Kardashian = Criminal Justice Reform = Outrage. Right.
So. Let's subtract Trump.
Add Obama. To the equation.
Obama + Kardashian = Criminal Justrice Reform = ?????
Dare I say, MEADIA PRAISE?!
But no.
Instead.

YOU. WILL. NEVER. CHANGE!